Agent Bio
Donnie Laurens

Commercial Sales, Leasing, and Property Management Consultant
Donnie Laurens started his career with Fickling & Company (formerly Fickling & Walker) in 1978 as the Property Manager for the Commercial division. He has served as Leasing Agent, Director of Leasing Property Management and Commercial Real Estate Sales and Leasing Specialist.
As the Property Manager/Leasing Agent, Donnie has been responsible for the management portfolio of 2,000,000 square feet of property in the Macon area. He was also responsible for the leasing and rehabilitation of 40,000 square feet in the BB&T Building in downtown Macon. In 1988, he represented Allstate in the leasing and development of 40,000 square feet in Perimeter Crossing in Macon, with 20,000 square feet occupied by Allstate. Donnie was responsible for the leasing and development of new developments such as North 75 Office Park (28,000 square feet 100% leased in 6 months), Northside Square Retail Center (9,000 square feet), and BellSouth Mobility Plaza (17,000 square feet).
Notable past assignments include: 22,555 square feet in the CIGNA Building in Macon for BellSouth Mobility, with a lease worth over 2.5 million dollars; listing agent for CIGNA to sublease 40,000 square feet of office space with 100% occupancy achieved in 9 months to tenants such as Merrill Lynch, Aetna and BellSouth Advertising.
Donnie has been instrumental in the leasing of downtown Macon properties: 20,000 square feet of office space in the Wachovia building; 15,000 square feet in the Rivoli Bank building with 100% occupancy achieved; 35,000 square feet of office space leased in the Fickling & Company building.

EDUCATION & HONORS
Associate in Business Administration, Macon State College
Licensed Real Estate Broker, Georgia
Member of the Million Dollar Club for 20 straight years
Received the Eagle Award, 1995
Received the Phoenix Award, 2000
Received the Silver Award, 2005
Named the Middle GA Association of REALTORS®, REALTOR® of the Year, 1995
President of MGAR, 1996
Received his CPM designation, 1985
Received his SIOR designation, 1995
Guest columnist, Real Estate section, the Brief
Macon Telegraph's business publication
PROFESSIONAL & CIVIC AFFILIATIONS
Middle Georgia Association of Realtors
Georgia Association of Realtors
National Association of Realtors
Institute of Real Estate Management
Society of Industrial and Office Realtors
Member, Downtown Council
Macon Chamber of Commerce
Board Member, Boys & Girls Club
Saint Andrews Presbyterian Church
No matching records
---
Results: 1 to 1 of 1 Properties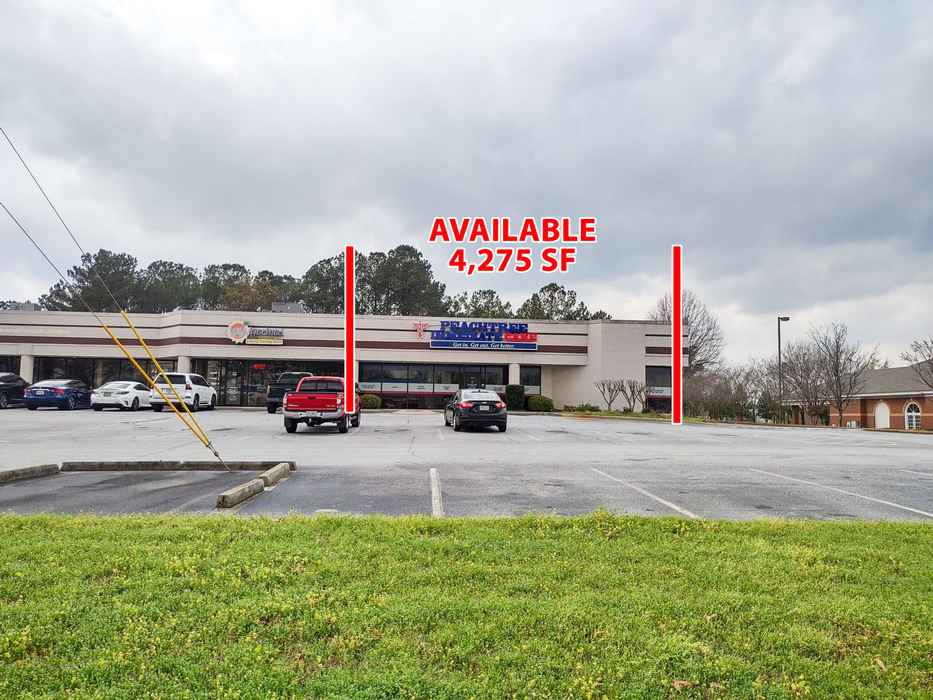 $18

151 Houston Lake Rd
- Warner Robins, GA 31088
Suite is part of the Galleria Corners center. All utilities available to site.
---
Search Results:
1 to 1 of 1 Properties
---
Filter

Your Search Results
---
---